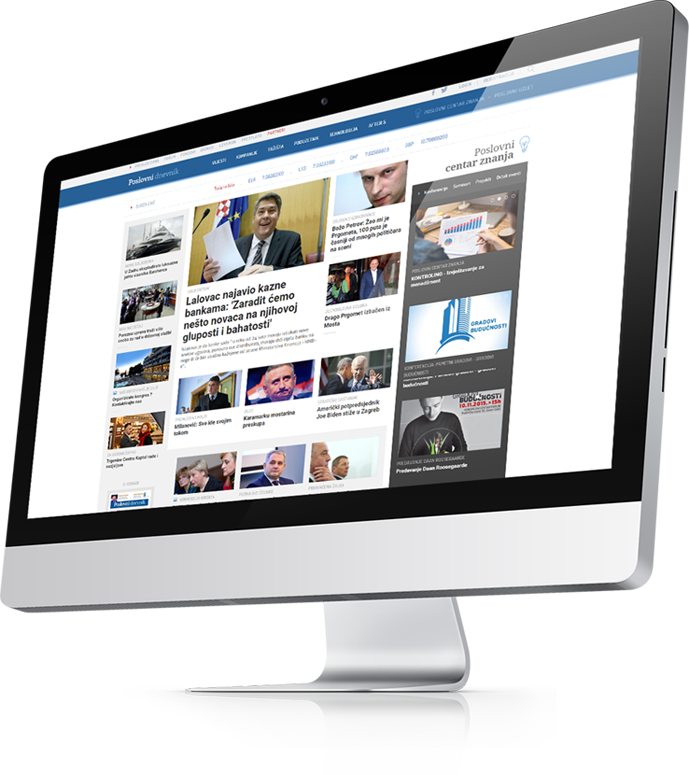 Poslovni.hr
Poslovni.hr is the most recognized and relevant news portal for everything related to business operations in the region. Its strive to bring the most in-depth analysis of all things related to the current state of the region's market has put it on the map as being the most click-worthy business portal in the region.
Stay ahead of the competition.
View details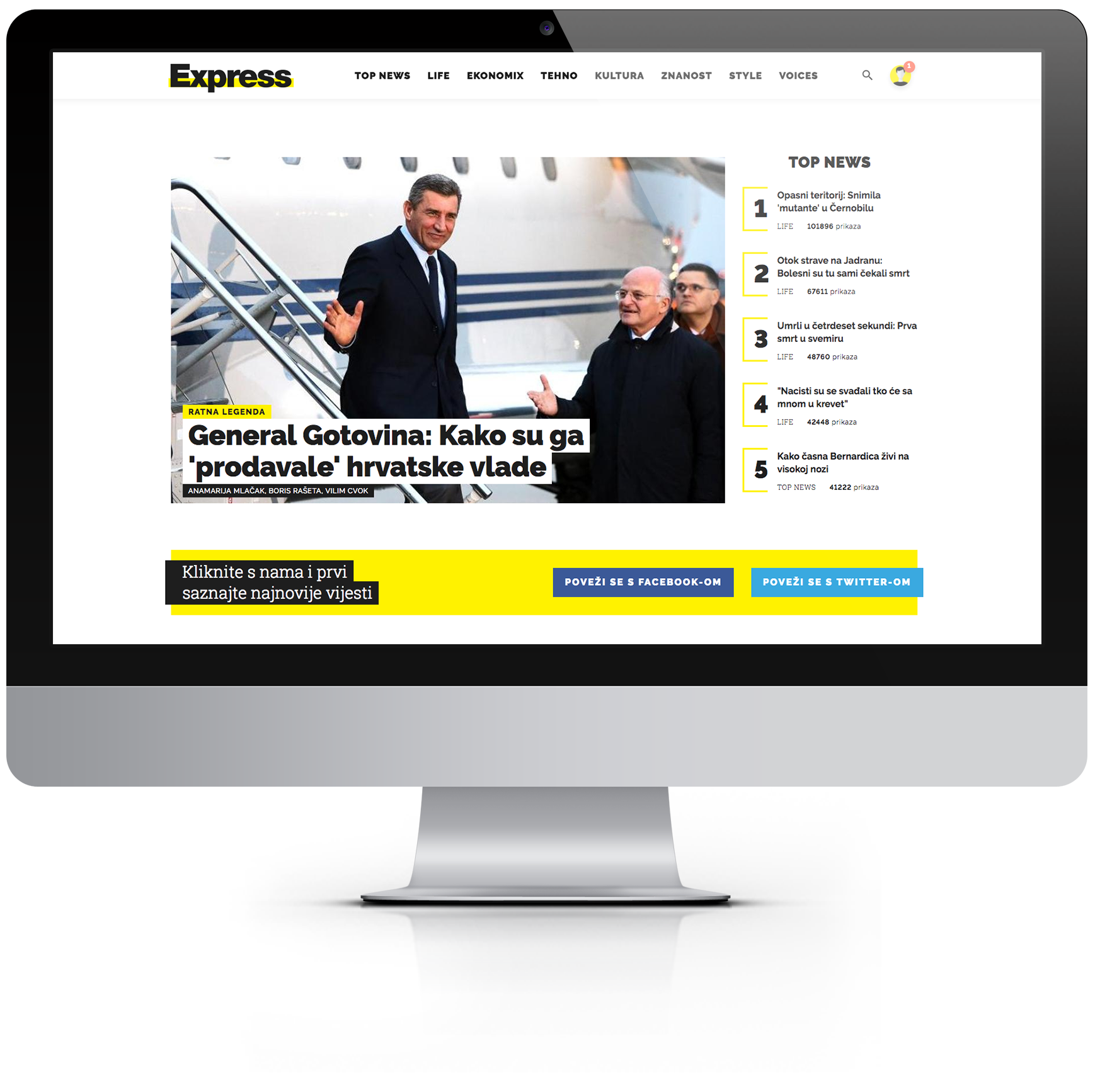 Express.hr
Express.hr is Croatia's new place to be for following the most intriguing phenomenons, controversial editorials and probing interviews.
Always one step ahead.
View details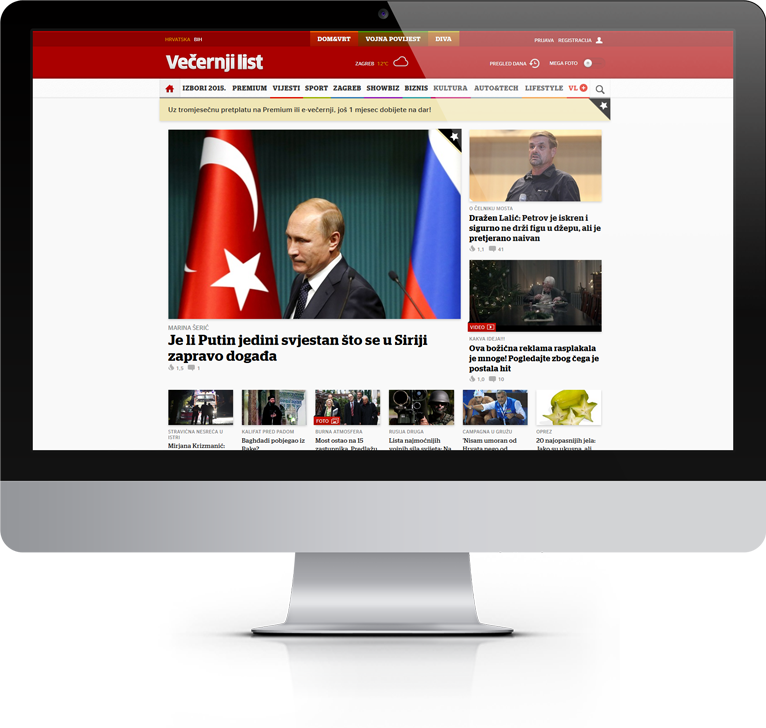 Večernji.hr
Večernji.hr has been a staple in Croatia's news map for several decades. Since its move into the digital sphere it has received recognition for its untarnished reputation for bringing the most relevant and recent news to thousands of subscribers, be it digital or print.
Everything you need to stay informed.
View details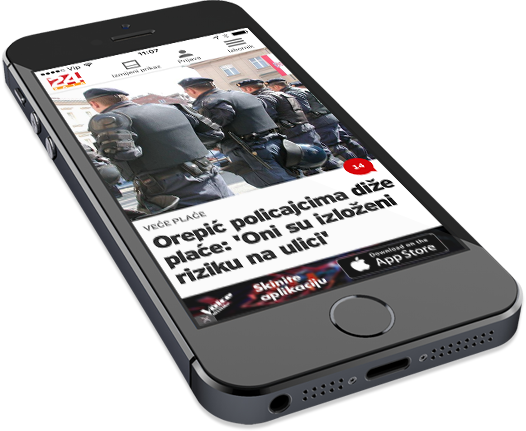 24sata app
24sata mobile app brings you the most relevant news in a beautiful, sleek design with all the latest app technologies in navigation and design.
Bigger, better and always on top of the most recent news.
View details
Budi.in
Redesigned in August 2016, Budi.in is a place lovers of lifestyle and fashion can call home. It was important to give Budi.in a more elegant feel, and we have achieved it by creating a stunningly clean, elegant design that has been widely regarded as a fan favorite by our clients and users alike.
Stay classy!
View details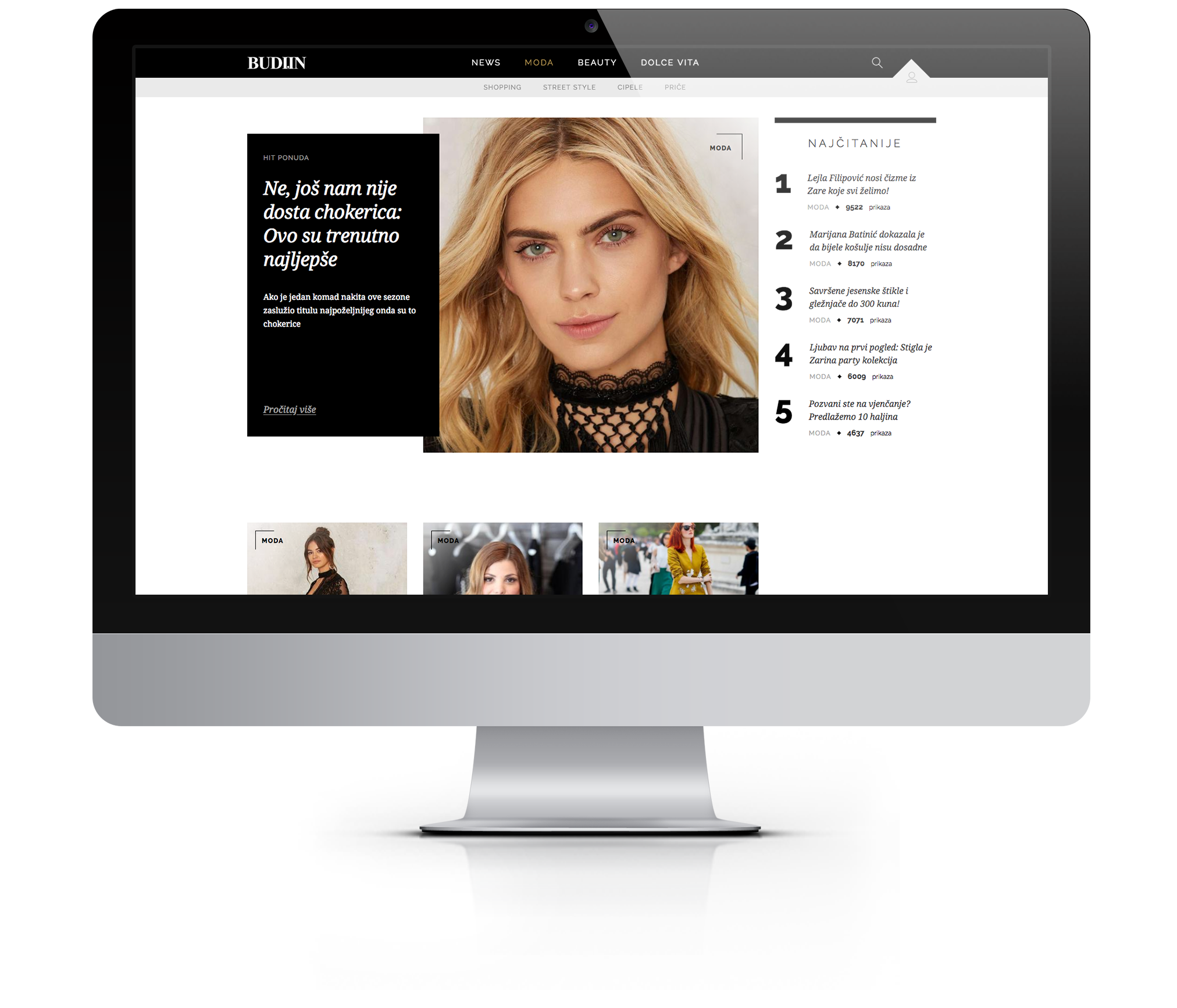 Want to work with us?
We are always looking for a challenging project and new talent.
Send us a message