Amazing people
...with a dizzying array of versatile talents can't wait to help you get started or strengthen your business.
Working with most recent technologies allows us to be one step ahead of the market.
Our strengths
We live and breathe all things publishing
Fan favorite brands trust us to guide them
In-depth user knowledge and data access
Giving brands the knowledge and tools to grow
What is our focus?
Our main drive is to offer users personalized content, advertising that focuses on their individual needs and to give them intuitive navigation.
Our goal is to anticipate the user's needs based on his past behaviour and we're always working on improving our tools and knowledge.
Our technological principles ensure availability, usability, safety and scalability.
OUR KEY COMPONENTS FOR SUCCESS
Connecting users, content & revenue
Find out more
Our team
With thousands of miles under their feet, figuratively and literally, our team is responsible, innovative and courageous. Responsibility, teamplay and loyalty is what describes us the most.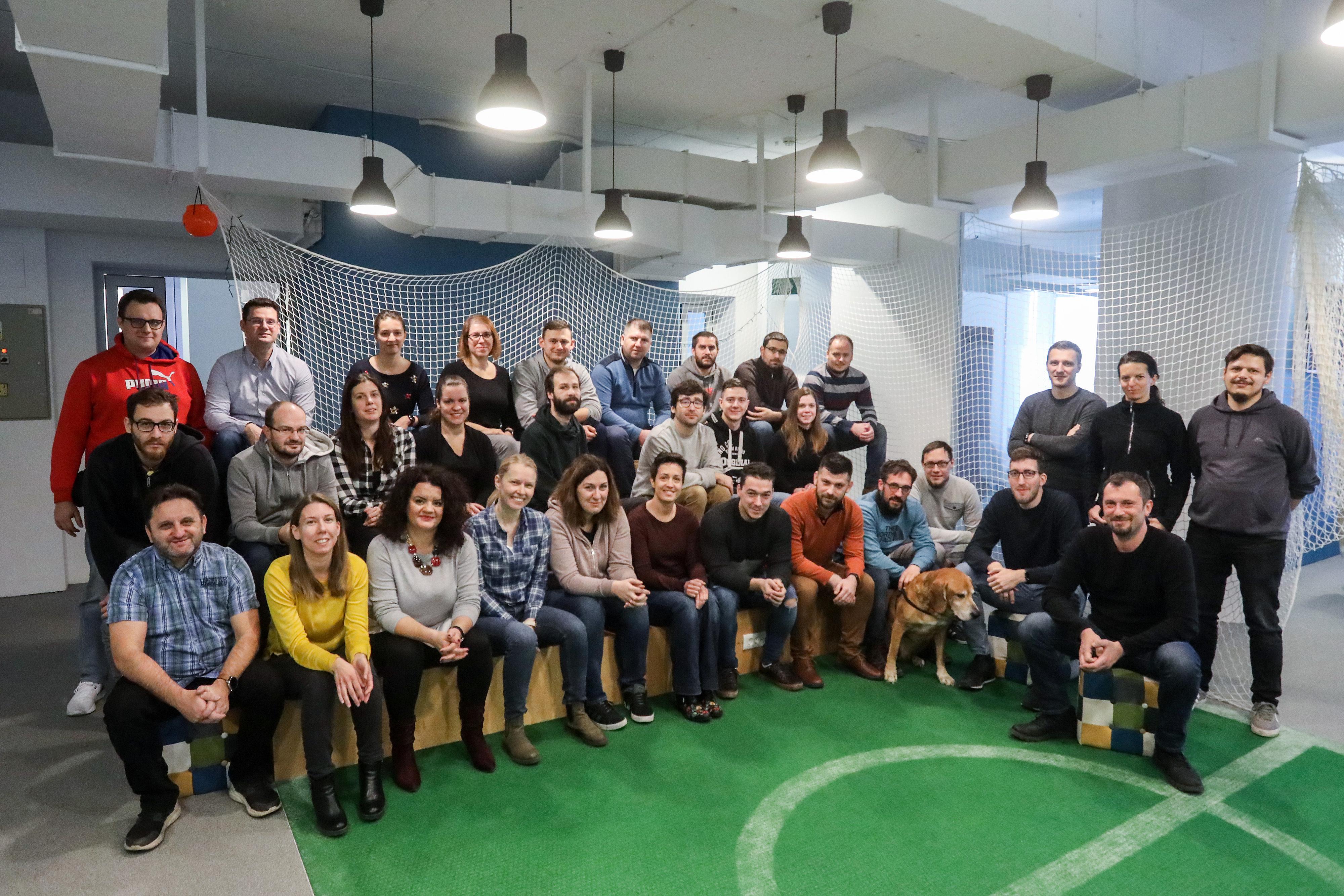 What we offer
Relaxing and fun working environment
Bright ideas from bright people
Open work space that lets us exchange ideas and creativity
Personal development through mentoring and additional education
Working with fun and talented people!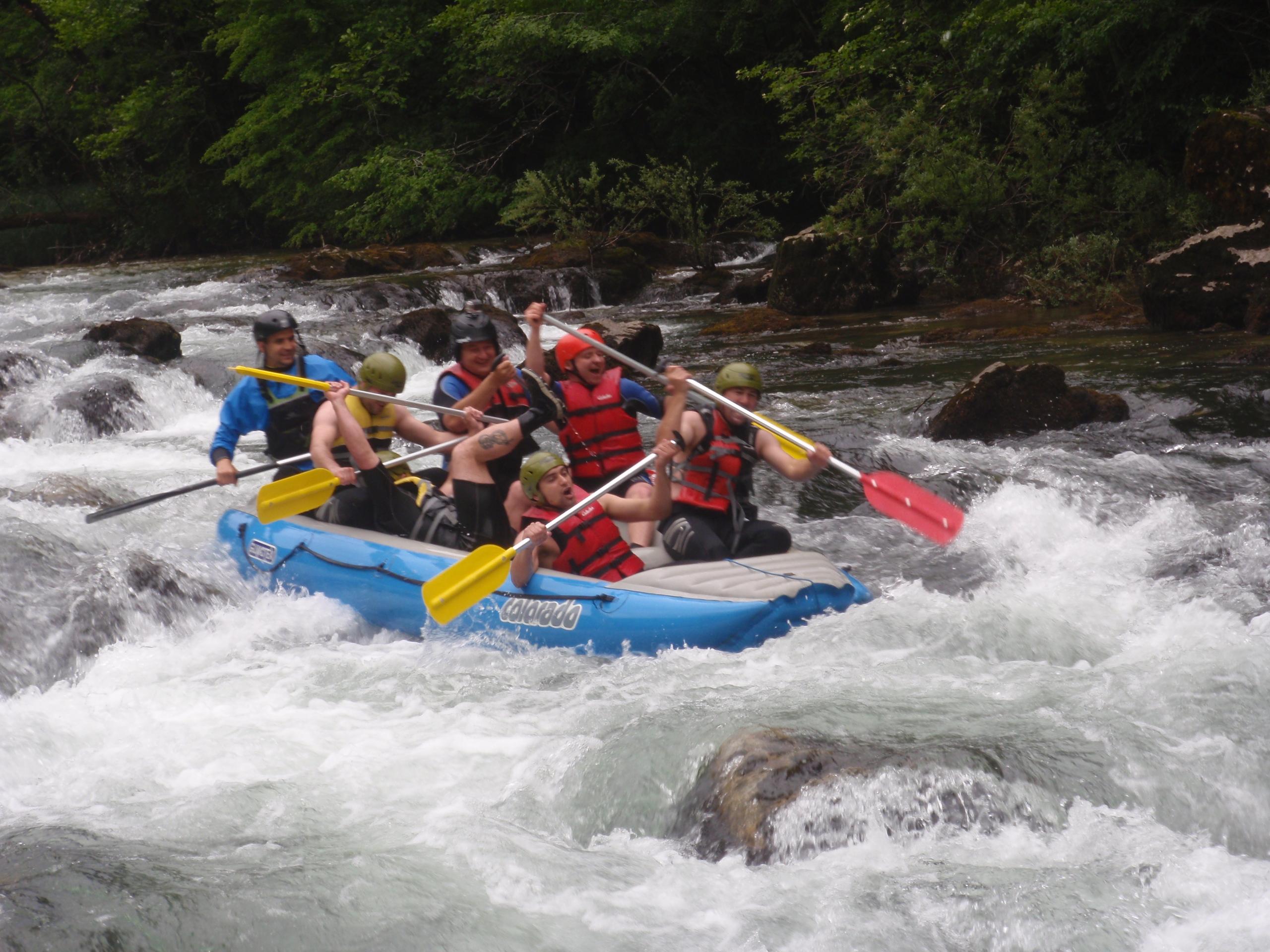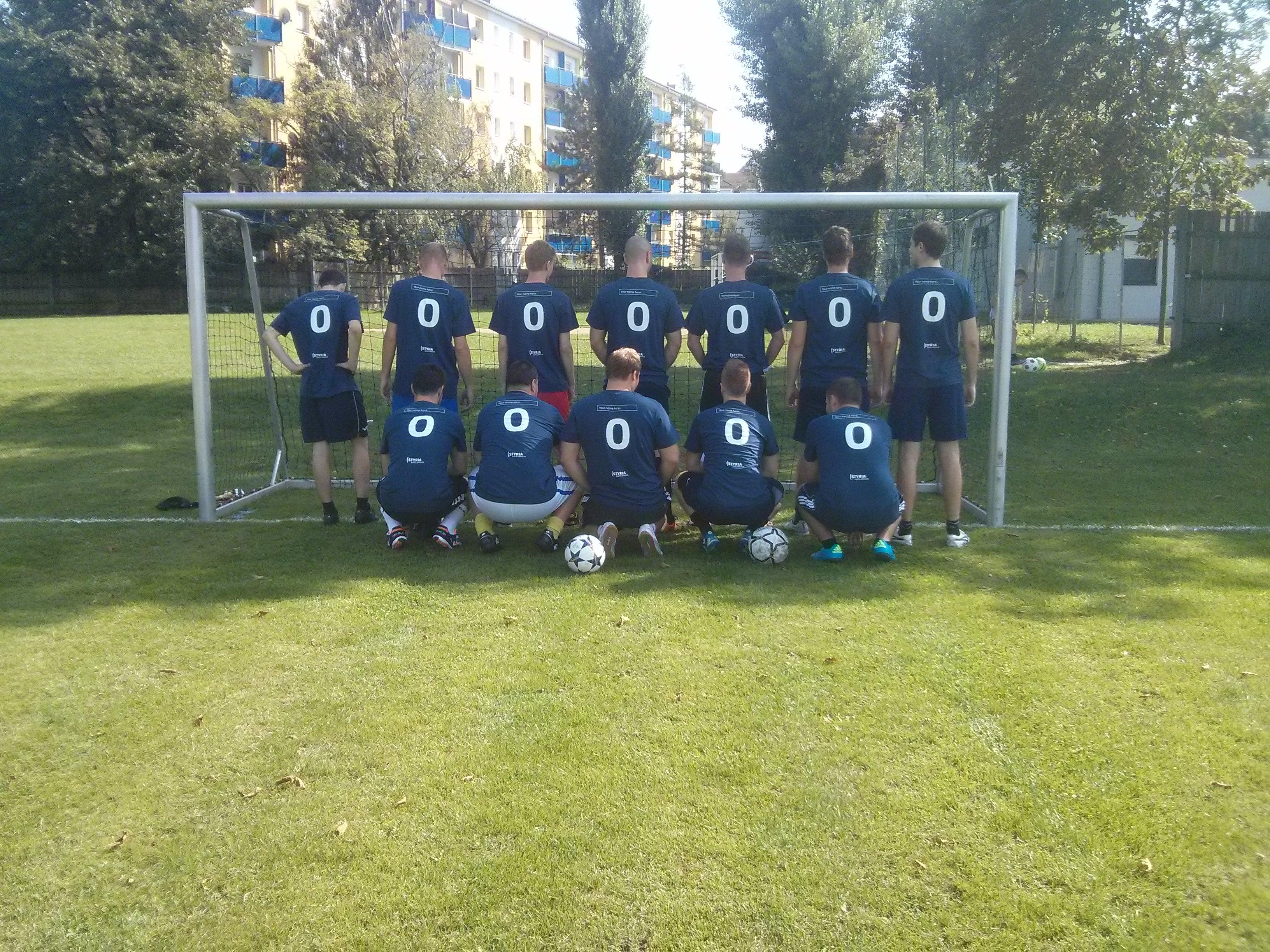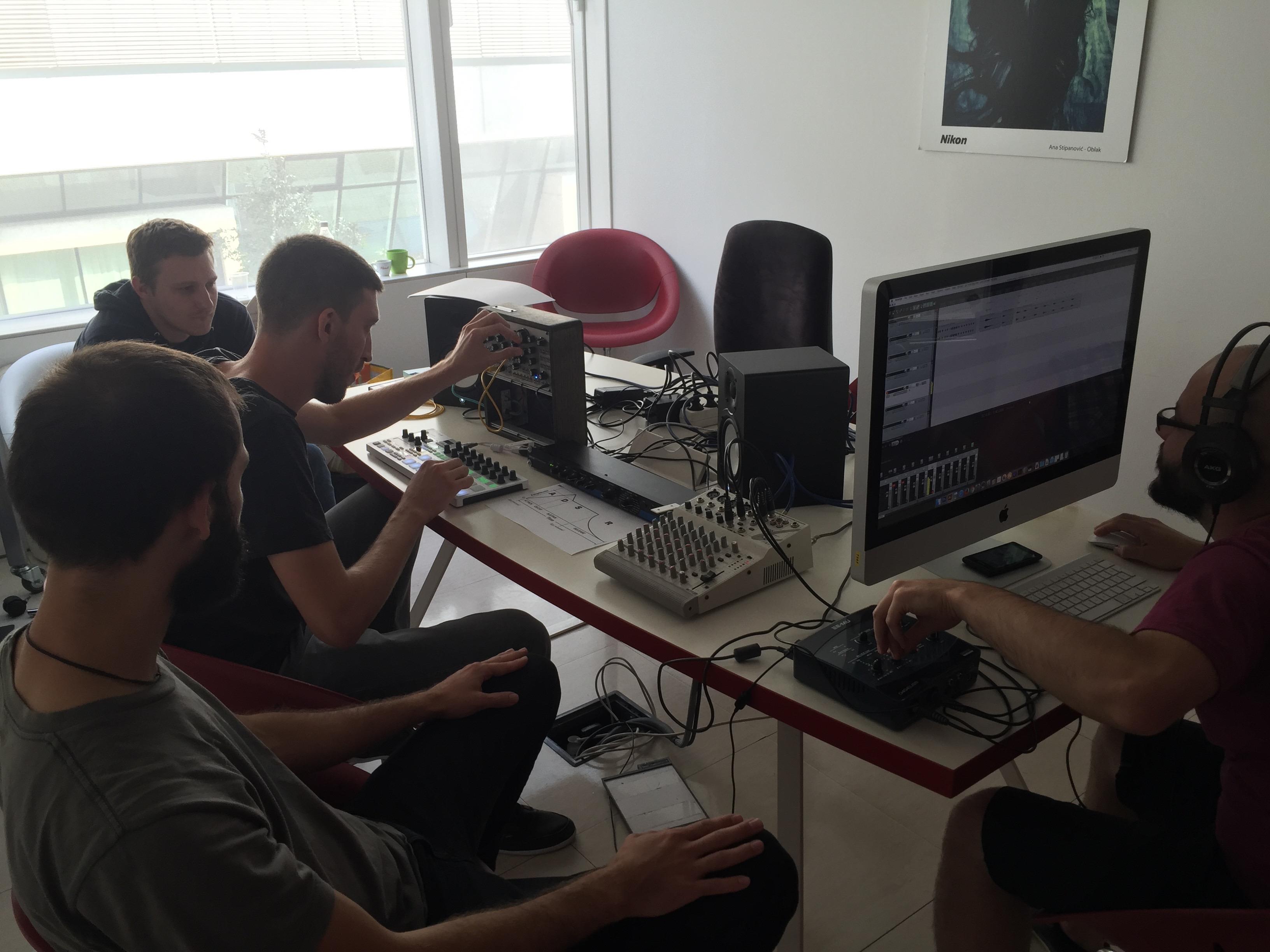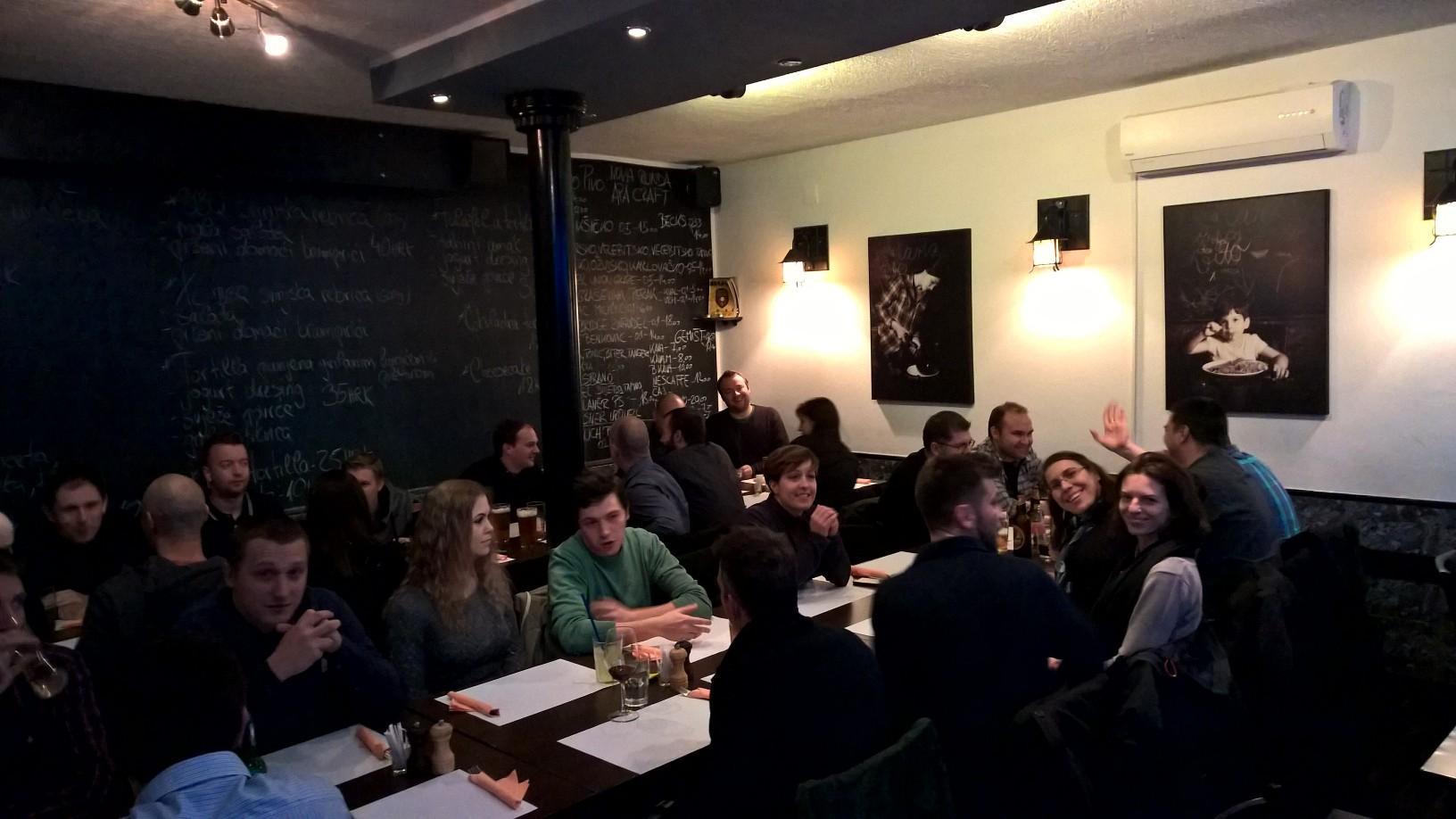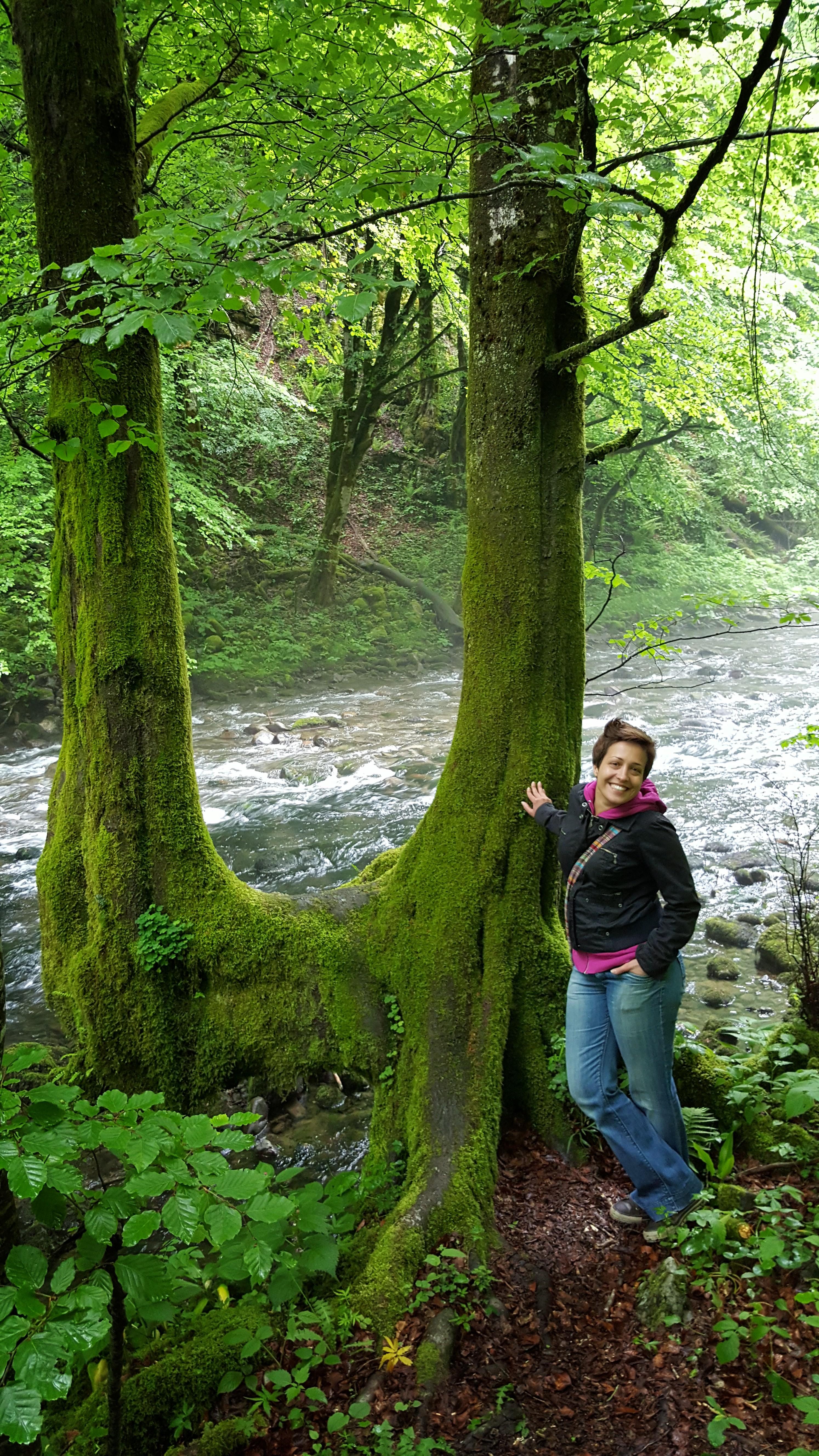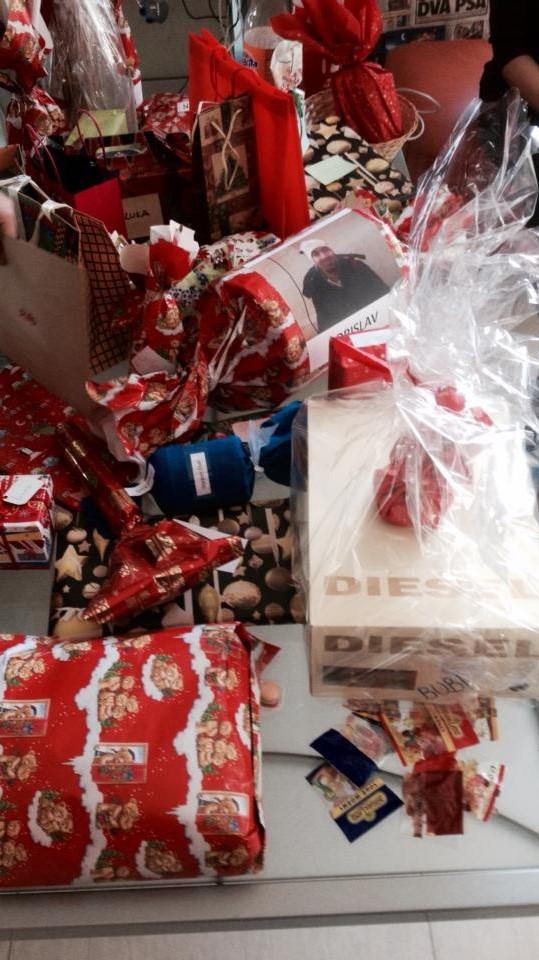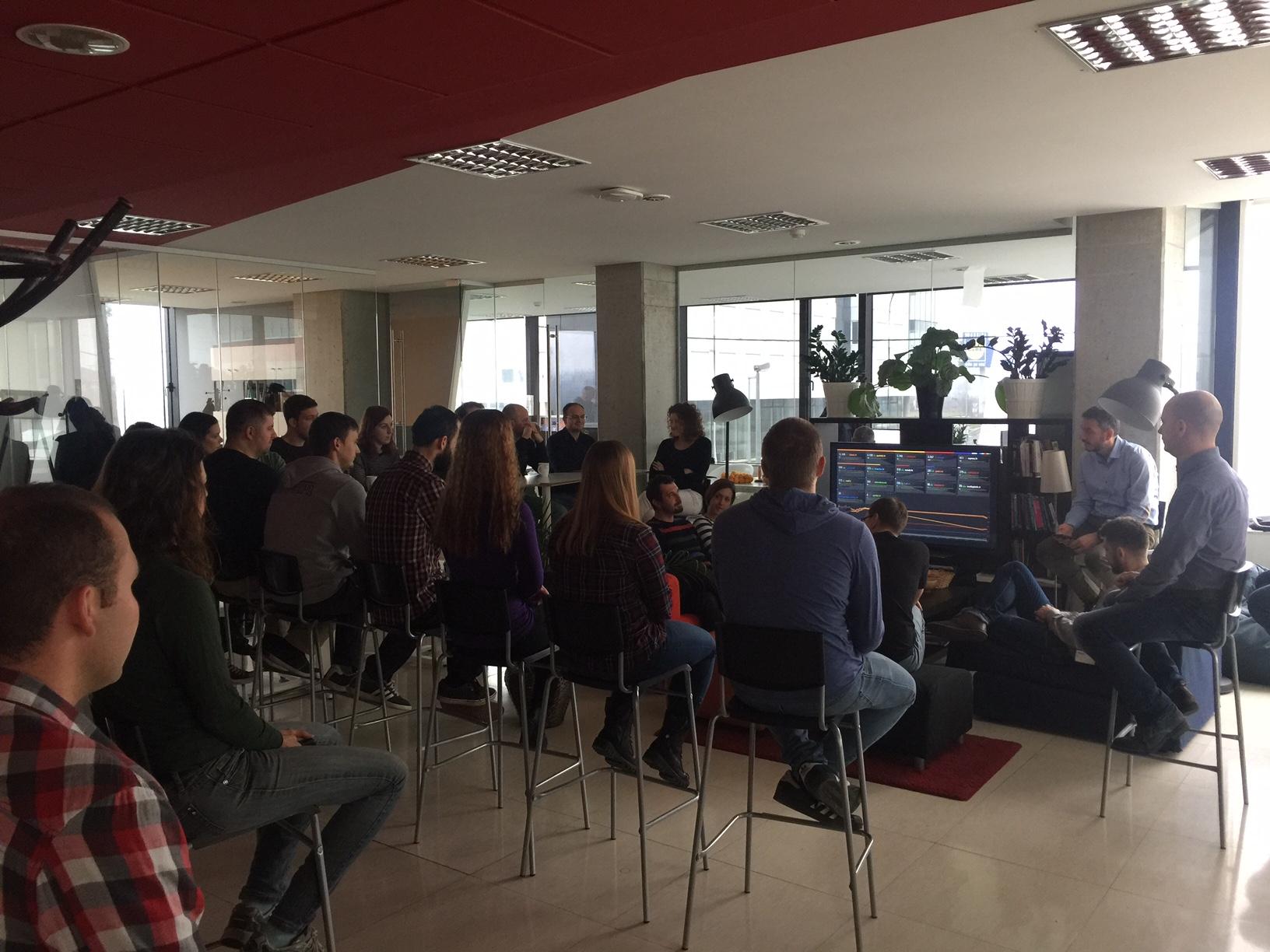 Want to work with us?
We are always looking for a challenging project and new talent.
Send us a message